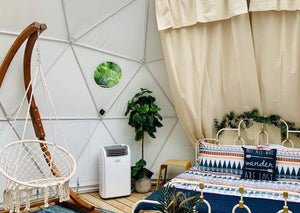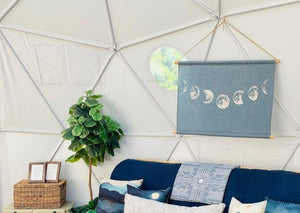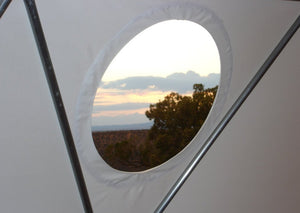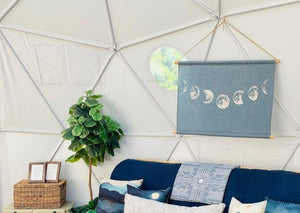 Clear PVC Window, no-open
Our transparent PVC windows do not open, but they are excellent for allowing in natural light and allowing you to see and appreciate your surroundings, whether you are at a festival or in the great outdoors.
These windows are, of course, maintenance free, durable, energy-efficient and an overall low cost solution to enhance your dome with natural light too.
SIZE: 16" (0.4m) round window.
Before manufacture, we will send you an email to coordinate the location of your newly purchased PVC windows.