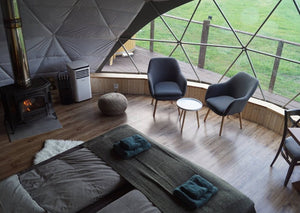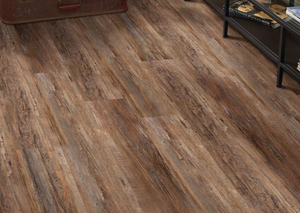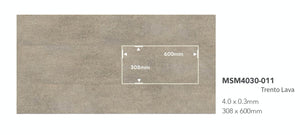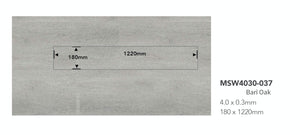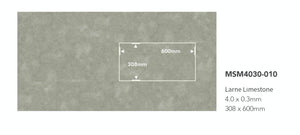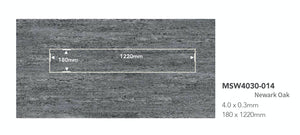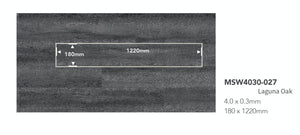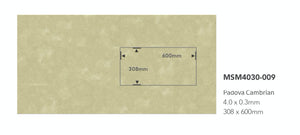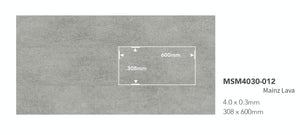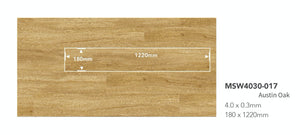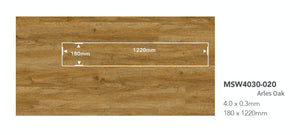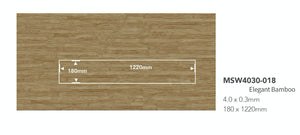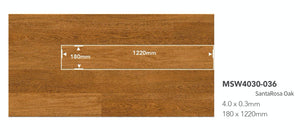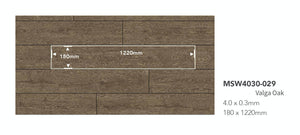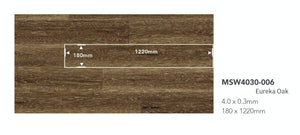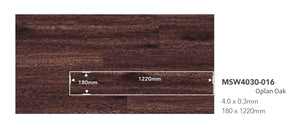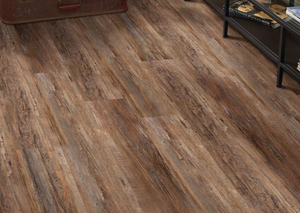 Our vinyl plank flooring is the perfect solution for your geodesic dome home!
This indoor dome tent flooring system is easy to install and great to help keep your geodesic dome floors warm, beautiful, and clean. It's the most innovative, versatile, and high-performing dome flooring option on the market now. Unlike laminate or hardwood flooring, this plastic flooring system will not swell in humid conditions. Vinyl floors are not only stylish and simple to install; they're also easy to clean and maintain, making your life easier and your dome more hygienic.
Due to its water-resistance, durability, and ease of installation and maintenance, vinyl flooring can be installed in any area in your dome house, including the bathroom or kitchen.
Vinyl flooring comes in tile and plank formats and has a wide range of styles and patterns. The actual colour of the item may differ from the device screen representation.
REMEMBER: choose the size option that corresponds with your dome floor's diameter.
Important information: Due to the large size and weight of this item, it may be necessary to arrange for the rental of forklift equipment to guarantee the safe unloading of the cargo associated with this product. Please consider scheduling a forklift rental, as it is not included in the complimentary shipping terms of our primary product, the geodesic dome tent.
Check out our Flooring Catalog 2022 to see what color and pattern options the floors come in.